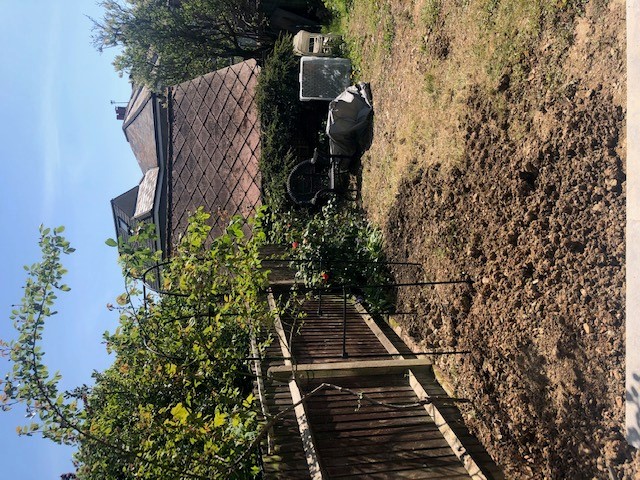 Our homes, our kitchen and linen cupboards, our businesses, and even ourselves are transforming as we spend time at home. My current weekend project is turning a solid patch of concrete builder's rubble into a new garden. It's fair to say at the start I had no idea how to do this. 42 days into Lockdown later I've watched a few YouTubes, borrowed a fork, found some pegs and some string. Levelling doesn't look that hard and it's better than waiting for things to return to normal.
Like everyone, I'm noticing nature. The garden is continually changing; there are nesters and opportunists; snails creeping towards the newly potted seedlings and early birds getting the worms from disrupted, overturned soil, which got me thinking (again) about where this all will end up for businesses, marketers and research.
There are many different types of response from businesses. Some are 'business as usual', others are 'key responders' to immediate problems thrown up by the disruption; and some are entrepreneurial and nimble collaborators; taking the resources they have, sharing ideas, and applying them in new ways. Most businesses are "sitting tight and waiting to see" what the new normal is, which feels like a missed opportunity since the makers, inventors, improvisors and solution providers are getting all of the attention.
Yes, the virus has 'forked' it all up, but right now we are in The Good Place. It's unlikely we'll return to the world as it was pre-Covid and there are plenty of worms to be eaten and new nests to be made. Basic marketing is after all about "solutions for problems"; There are temporary problems to solve and there are the big systemic ones to sort out too.
What businesses could do to Create and Ideate
See what needs doing: lead on practicality and functionality
Thing big. Start small.
Improvise
Collaborate
Get going fast. There's a limited window of time so get into market quickly with your NPD and service ideas
End results do not have to be perfect first time. Go for "good enough" and resolving a problem
Improve and evolve it as you go
Focus on the idea, rather than execution and keep the execution simple (and affordable so there's less to lose)
Do it with style
With that in mind; let's get this garden done! It beats waiting around.
Jennifer Williams
Associate Director
Powered by Froala Editor